Ladies and Gents fashions
LADIESWEAR
Our choice of Ladieswear is hard to beat – a wide and varied selection to suit all tastes is on offer from classic styles to more fashion-led ranges. As well as day and

occasion wear we have an extensive range of nightwear, lingerie and underwear.
Attractive and well priced hats are a particular speciality, and gloves, scarves and handbags are all available to make sure that the discerning customer can get an outfit that is just right for her requirements.
Products from Whimsy; Lady G; Slimma; Chianti; Gor-ray; Poppy; Hodgsons of Scotland; Triumph; Sloggi; Playtex; Slenderella; Aristoc; Pretty Polly and loads more beside.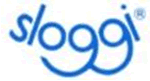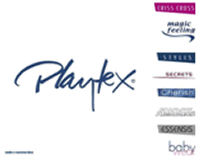 MENSWEAR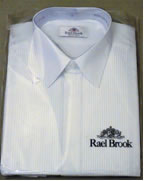 Whether the need is for traditional sports jacket and trousers or casual wear such as jeans or chinos, T-shirts or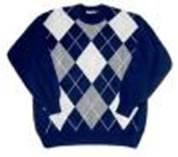 Polo shirts, the stock is as varied as the occasion demands. Dress shirts and ties, socks and underwear, knitwear and nightwear are all offered at affordable prices alongside seasonal clothing such as shorts and fleeces to follow the vagaries of the weather.

Recognise the brands: Lyle and Scott; Rael Brook; Peter England; Tootal; Wolsey; Skopes; Double Two; Gabicci; H.J.Hall and many more.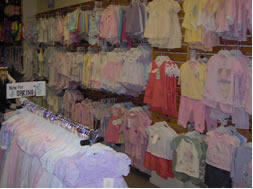 CHILDRENS WEAR
From tiny tots to trendy teens you will find a selection of clothing for the little darlings in your life. Our schoolwear ranges reflect the acceptable fashions of local education establishments, and a selection of baby bedding, towels, shawls, socks and soft toys also provide inspiration for that all important gift.
We recommend you visit our shops for that special occassion.