Soft furnishings and gift items
BEDDING
Duvets in budget as well as branded qualities from 4.5tog summer weight through to All-Seasons 15tog ratings. Natural fillings and hollowfibre product stocked in depth with more than 20 types of pillows including Dunlopillo latex, Dacron, Hollowfibre and White Goose Down.

An amazing range of duvet covers always available including the latest fashion faux suedes, corduroys and embellished styles. Bedspreads with patchwork panels and embroidery complement the more traditional candlewick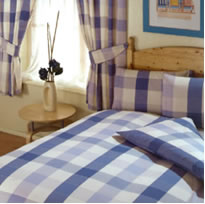 and woven options.
Percale sheets are a particular speciality with 14 colours to choose from, and quality towels at amazing prices are only a part of the range of household textiles that are available.
Gifts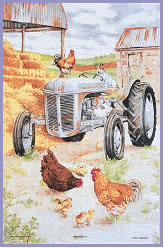 We pride ourselves in our stockholding of Printed Tea Towels which runs to more than 150 designs - ideal gifts as they are inexpensive and take up very little space. Designs include Scottish maps, tartans and calendars, humorous sayings and proverbs, species of wildlife and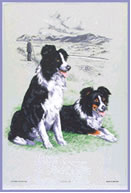 other diverse subjects.
Household accessories
We also cater for more mundane household requirements such as dishcloths, facecloths, cushion pads, chair backs, armcaps, pillowcases, tablecloths, cushions and seatpads.
This department offers a wide range of products and is well worth a
visit
.